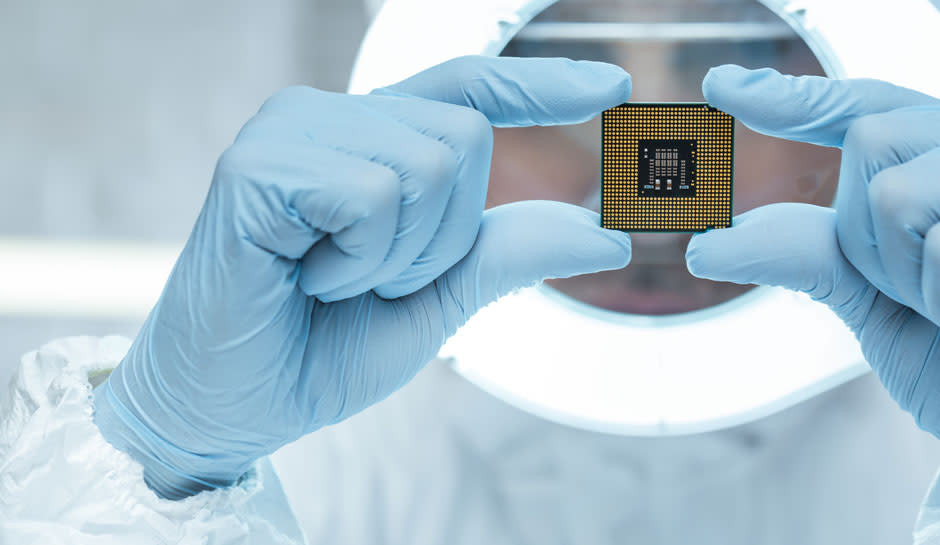 ---
by Louis Rosner, Economic Development Analyst
Background
In August 2022, President Joe Biden signed the 
CHIPS and Science Act
 into law, where CHIPS stands for "Creating Helpful Incentives to Produce Semiconductors." This legislation allocated $280 billion in tech funding, with a significant portion, $53 billion, directed towards strengthening the nation's semiconductor industry.
This emphasis on semiconductor funding was a strategic response to China's growing investment in the semiconductor market.
China had become the primary destination for more than half of global chip sales, although a substantial portion of their domestic chip demand was still being met through imports. In 2021, recognizing their dependence on chip imports, especially from Taiwan, the Chinese government initiated several programs to reduce this reliance.
With increased funding, China planned to establish 17 fabless semiconductor plants by the close of 2023. This move was set to significantly boost their monthly wafer production capacity (known as wafer per month or wpm) and solidify their position as a global leader in semiconductor output. Although China currently accounted for only 9% of global chip sales, projections indicated that by 2030, they could represent as much as 25% of worldwide chip sales by the end of the decade.
In response to these developments, the United States and its allied nations imposed export restrictions on Chinese semiconductor exports and took steps to stimulate their domestic semiconductor industries.
---
---